When to Sign up for Medicare
Many Americans aren't sure about how and when to sign up for Medicare and that confusion may lead to unnecessary penalties for late enrollment. It's worth your time to familiarize yourself with the enrollment deadlines and to understand how they affect you and your coverage.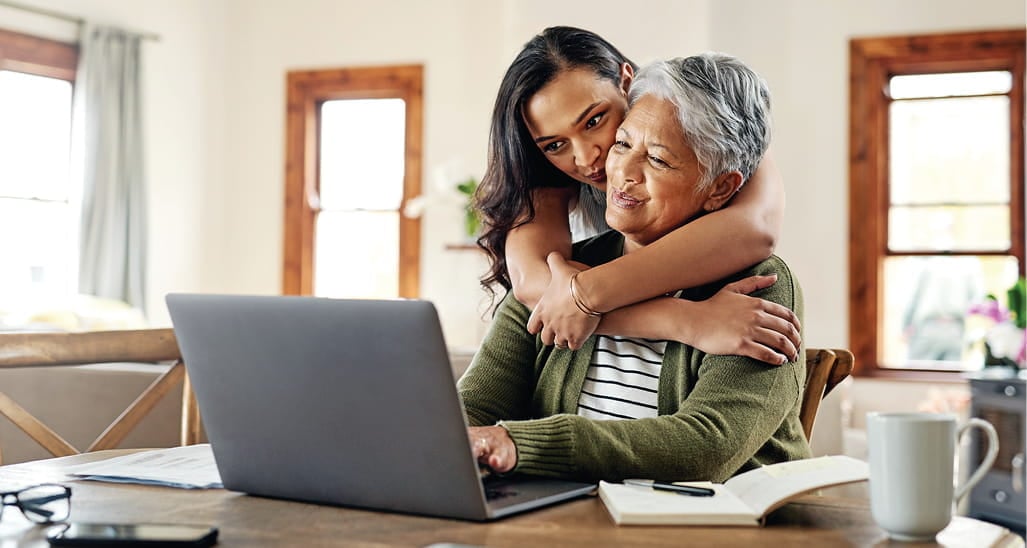 Figuring out when to sign up for Medicare can be confusing, and understanding many of the terms and acronyms can further add to the confusion. Here are answers to some of the top questions people have when they are trying to figure out when to enroll:
How do I enroll in Medicare for the first time?
You can sign up for Medicare Part A which is often called hospital insurance, and Medicare Part B, which is often called medical insurance, (also known as Original Medicare) when you meet any one of the following situations:
You are 65 or older

You have a disability

You have end-stage renal disease (ESRD) or Lou Gehrig's Disease (ALS)
When you are ready to sign up for Medicare, you should contact the Social Security Office to begin the process. They will help you determine if you are eligible for Original Medicare and explain how to sign up.
When should I start my application for Medicare?
If you are a qualifying person who has already started receiving Social Security or Railroad Retirement Board benefits at least four months before becoming eligible for Medicare, you do not need to file a separate application to become entitled to premium-free Part A.
Applications for premium Part A, Part B or both are accepted only during these three specified enrollment periods:
Initial enrollment period:

A seven-month period that starts three months before your 65th birthday and ends three months after.

General open enrollment period

:

Jan. 1 through March 31 of each year.

Special enrollment period for the working aged and people working with disabilities

:

An eight-month-long opportunity for people who did not enroll when they were first eligible because they were covered by an employment-based health insurance plan.
What happens if you don't sign up for Medicare at 65?
If you are eligible to sign up for Medicare but do not enroll, you may have to pay late enrollment penalties that:
Are added to your monthly premium (not simply a one-time fee).

Are usually charged for the entire time that you have that type of coverage, which could amount to a lifetime fee.

May increase the longer you wait to sign up after being eligible to enroll for Medicare.
Once you have signed up for Medicare Part A hospital coverage, and Medicare Part B medical coverage, you may decide that you would like to get additional coverage, or select a plan from a private insurance company through a programs called Part C or Medicare Advantage Plan, and Part D Prescription Drug coverage. No matter which plans you choose, the most important thing is to remember to begin the sign-up process within the deadline periods to ensure you will be covered.
myHealthPolicy is here for you!
Please visit our website or call us at 888-928-1456 TTY:711 to explore insurance coverage options that may fit your needs and budget.

To speak with a licensed agent:
Monday through Friday 9 AM – 9 PM ET
Saturday 9 AM – 5 PM ET

The purpose of this communication is the solicitation of insurance. Contact will be made by an insurance agent/producer or insurance company.
myHealthPolicy.com and K.F. Agency, Inc. are not connected with or endorsed by the United States government or the federal Medicare program.

Callers will be directed to a licensed insurance agent. Participating sales agencies represent Medicare Advantage [HMO, PPO, PFFS, and PDP] organizations that are contracted with Medicare. Enrollment depends on the plan's contract renewal. We do not offer every plan available in your area. Any information we provide is limited to those plans we do offer in your area. Please contact Medicare.gov or 1-800-MEDICARE (TTY Users should call 1-877-486-2048) 24 hours a day/7 days a week to get information on all of your options. Enrollment in the described plan type may be limited to certain times of the year unless you qualify for a Special Enrollment Period
This material provides general information about the described insurance product(s) for educational purposes only. This is not intended as investment advice or to recommend the insurance product(s).
The Company and its producers do not provide legal or tax advice. Each individual should seek specific advice from their own tax or legal advisors. The general and educational information presented in this material is a sales and marketing piece for insurance products offered by K.F. Agency Inc.