Explore and learn about insurance options.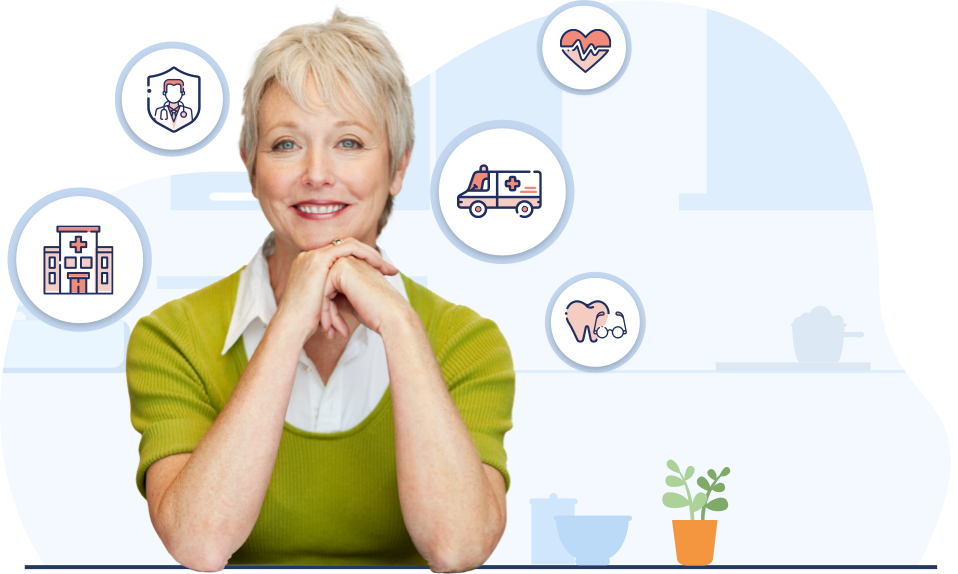 Find insurance that meets your needs right where you are!
Explore different coverage options available to you.
Short-term insurance provides for when you need protection.
Explore
Easy, flexible specialty plan during times of transition.
Explore
Receive cash for the unexpected. Have freedom in knowing you're covered.
Explore
Understand the health care law that provides access to affordable coverage.
Explore
Let's have a conversation!
If you want to learn more, we're available by phone or over a cup of coffee...