6 Office Organization Tips to Make Retirement Easier
An organized space is essential when it comes to preparing for retirement so you can find important papers and more. Our six tips will get you started.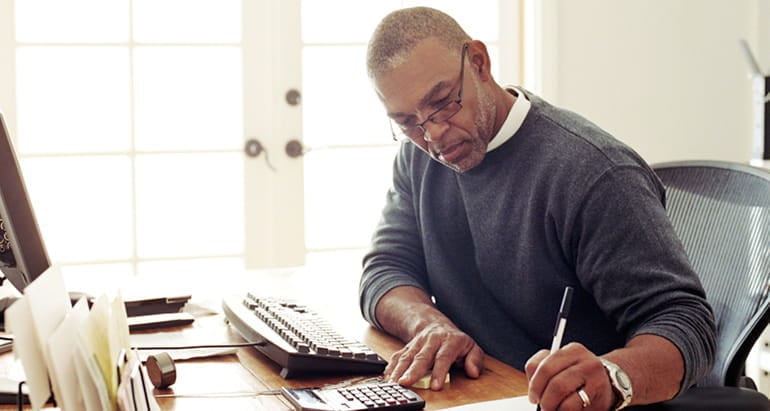 Organization is a wildly popular topic with TV shows, books and entire stores dedicated to the exercise. There are a variety of different methods and practices out there when it comes to the topic of organization from Swedish Death Cleaning to Marie Kondo's KonMari Method™ if you're interested in learning more.
Regardless of whether you subscribe to a certain method, there's definitely something to be said about the idea of an organized space bringing a sense of calm and peace especially when you're going through a life transition. Having an organized space allows you to know exactly where important items are that you may need which can be essential when it comes to preparing for retirement.
These six tips will make moving into retirement a bit easier so you can focus on the more important things in life like what you'll do with all of your newfound free time!
myHealthPolicy is here for you!
Please visit our website or call us at 888-928-1456 TTY:711 to explore insurance coverage options that may fit your needs and budget.
Help us, help you!
Provide your information
This material provides general information about the described insurance product(s) for educational purposes only. This is not intended as investment advice or to recommend the insurance product(s).
The Company and its producers do not provide legal or tax advice. Each individual should seek specific advice from their own tax or legal advisors. The general and educational information presented in this material is a sales and marketing piece for insurance products offered by K.F. Agency Inc.