Gray Divorce: Going It Alone Later in Life
Gray divorce is a phenomenon that describes couples who are divorcing later in life after having been married for a while. While gray divorce comes with many challenges, it is possible to move forward and enjoy life.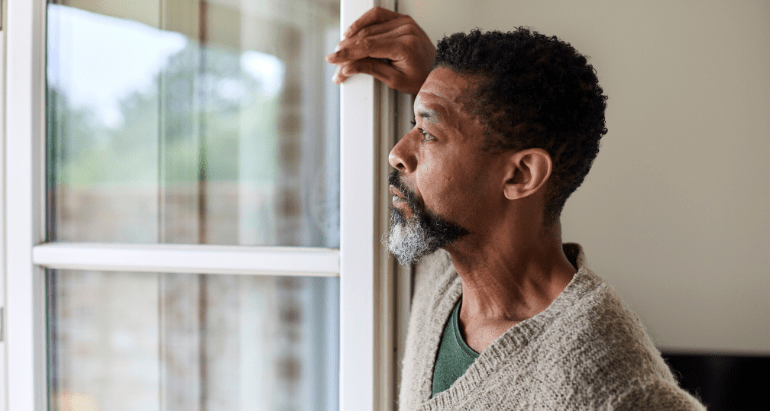 Gray divorce, sometimes called a "silver split" or "boomer" divorce, is typically defined as the process of dissolving a long-term marriage of partners who are age 55 or older and nearing retirement. It's a phrase that hasn't been around for long even though the phenomenon of older couples divorcing isn't new.
Before ever contemplating divorce, it's important to get a good divorce attorney or family law attorney to help you understand the divorce process as alimony or spousal support and division of assets can become complicated after many years of marriage.