Financial Therapy: What it is and How to Get Help
There are many things that may prevent us from building a positive relationship with money. Working with a financial therapist may help you to get your finances on track.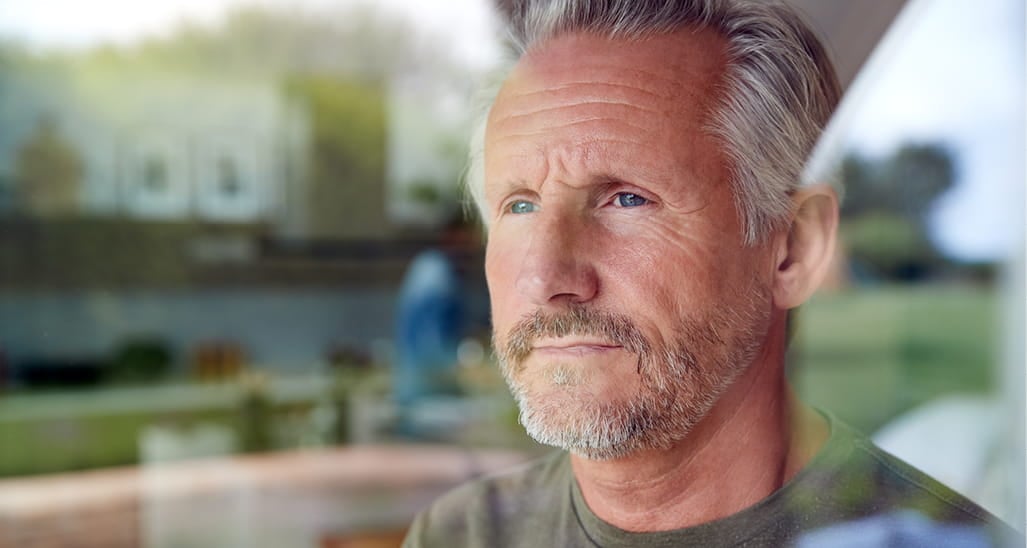 Life can be stressful, and money management can be a big one. Sometimes a simple budget tweak is enough to right the ship for some but for others, it's more complex. A change in financial circumstances or unhealthy behaviors and spending habits can create challenges with partners and throw obstacles in the way of achieving financial wellness. Our cultures, religions and gender identities can also play a significant role in how we view our relationship with money.
Shame and isolation that can be associated with financial stress can feel overwhelming at times, especially when someone has not dealt with the emotional and psychological aspects of their financial well-being. It is important to note that you're not alone in this challenge. A recent study by the Financial Industry Regulatory Authority (FINRA) revealed that 60% of adult US respondents experienced post-pandemic financial stress or anxiety.1
Thankfully, there are professionals who may be able to help ease the burden and create a path forward.