4 Simple Ways to Prioritize Your Health
We often put ourselves at the bottom of the list when it comes to prioritizing health. We've got four simple ways to make sure you prioritize your health no matter how busy you are.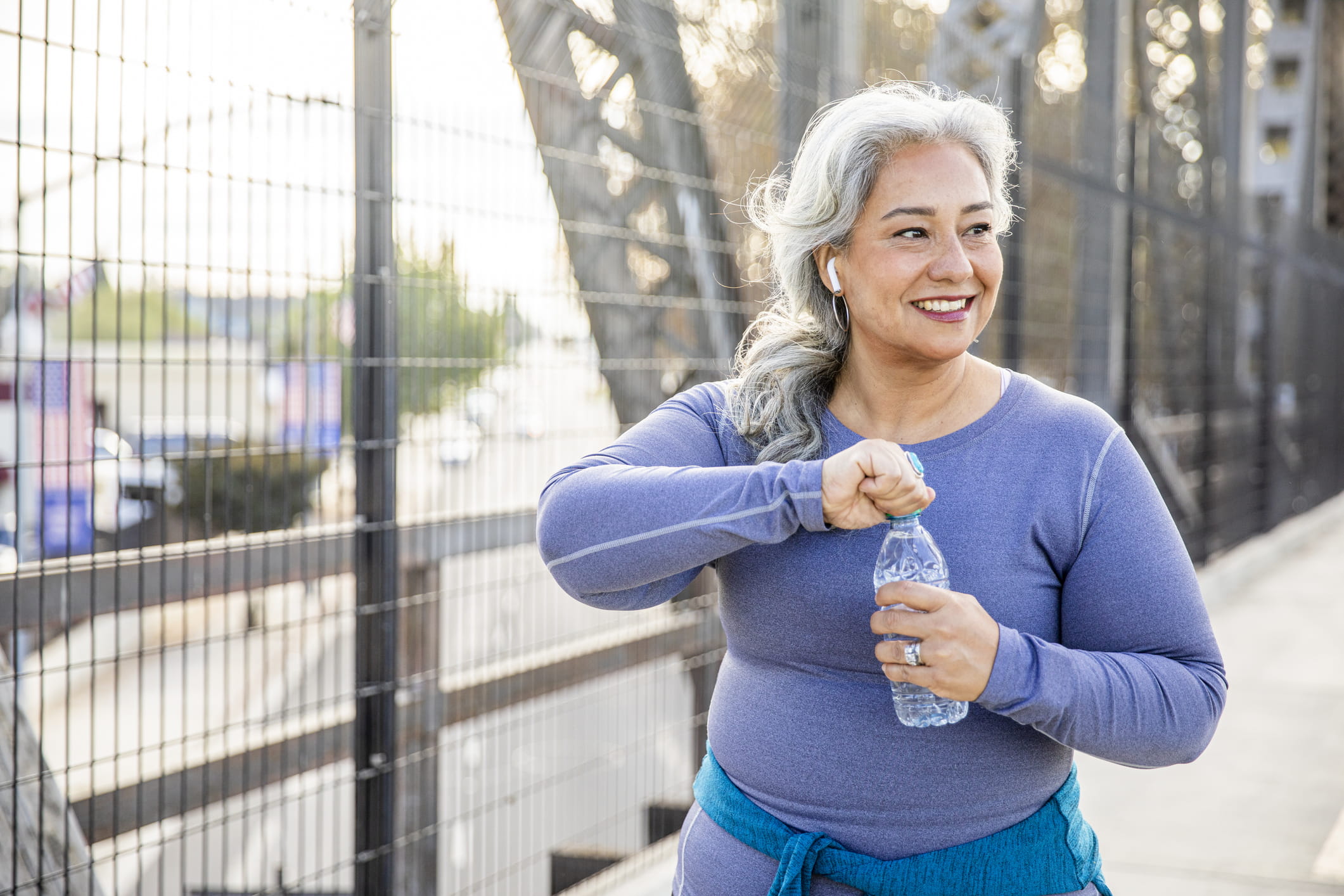 August is National Wellness Month which means prioritizing your self-care, managing stress and promoting healthy routines so you can be your best self.


Whether you're a caregiver to kids, grandkids, a spouse, friend or you just find yourself always falling to the bottom of the list of life's priorities, as you age finding simple ways to prioritize you and your health is important. We've got four simple ways to do just that!
myHealthPolicy is here for you!
Please visit our website or call us at 888-928-1456 TTY:711 to explore insurance coverage options that may fit your needs and budget.
Help us, help you!
Provide your information
This material provides general information about the described insurance product(s) for educational purposes only. This is not intended as investment advice or to recommend the insurance product(s).
The Company and its producers do not provide legal or tax advice. Each individual should seek specific advice from their own tax or legal advisors. The general and educational information presented in this material is a sales and marketing piece for insurance products offered by K.F. Agency Inc.