8 Tips to Help a Caregiver Care for Themselves
Caregivers can have some of the highest stress levels, read our eight tips to help the caregivers in your life cope and care for themselves.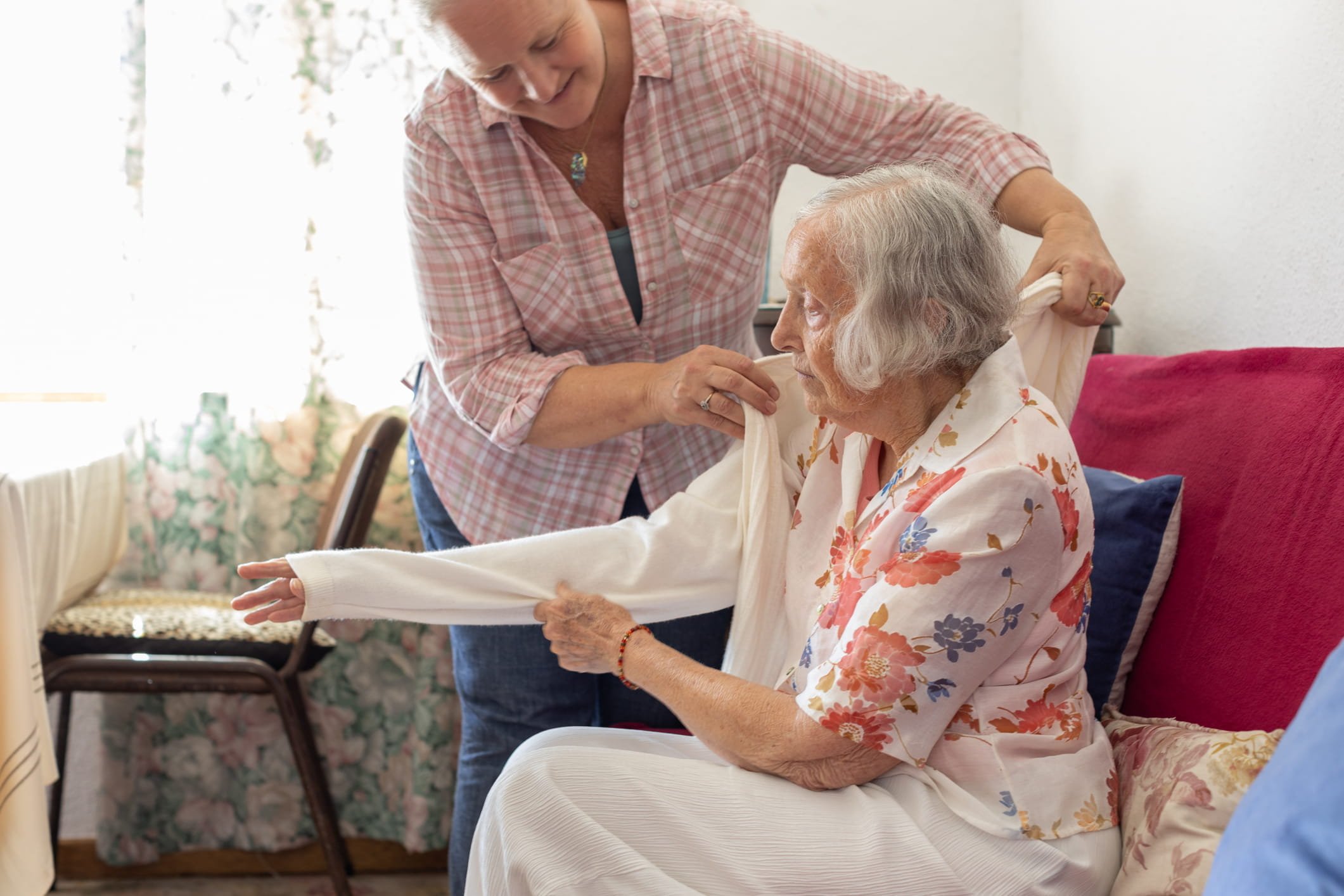 November is Family Caregivers Month, a time to recognize and appreciate the invaluable role of caregivers in our society. While caregiving can be a deeply rewarding experience, it often demands a significant physical, emotional and mental toll, especially for older caregivers.
Caring for yourself if you're a caregiver is just as important as caring for your loved one. Easier said than done though.
Below, we've got eight tips to consider whether you're a caregiver yourself or you have a caregiver in your life.
Help us, help you!
Provide your information
This material provides general information about the described insurance product(s) for educational purposes only. This is not intended as investment advice or to recommend the insurance product(s).
The Company and its producers do not provide legal or tax advice. Each individual should seek specific advice from their own tax or legal advisors. The general and educational information presented in this material is a sales and marketing piece for insurance products offered by K.F. Agency Inc.