Why You Should Conduct an Annual Review of Your Medicare Options
Medicare plans may change year by year. It's important to review your existing plan each year to make sure it's still a good fit for you, and explore your options if your medical or budgetary needs have changed.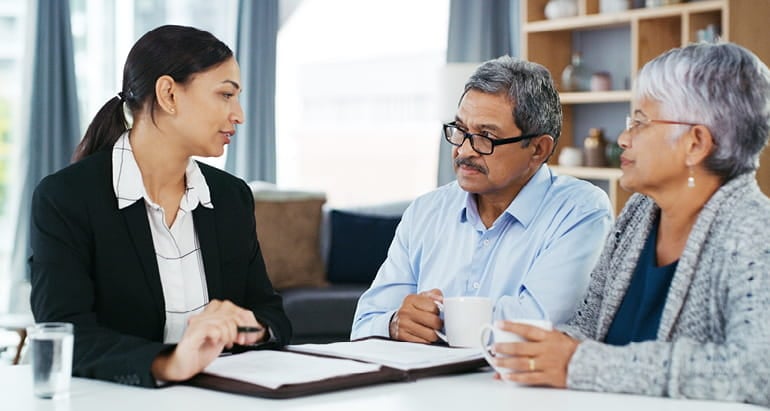 Health insurance can be confusing, and if you've recently enrolled in a Medicare plan, you may have been hoping your research was a one-and-done scenario — that you won't have to think about Medicare options any longer.
But there are actually major benefits to doing an annual review of your Medicare options. By sitting down once a year to understand all of the Medicare plans available to you, you can ensure that you'll be on the right Medicare plan for you to have the healthcare coverage you may need all year long.