When is the Medicare Open Enrollment Period (OEP)?
Medicare can be a challenge for seniors to navigate and understanding the timing of open enrollment can be particularly confusing but we've got you covered! Read on to fully understand when Medicare Open Enrollment Period (OEP) also called Annual Enrollment Period (AEP) is and what you need to know.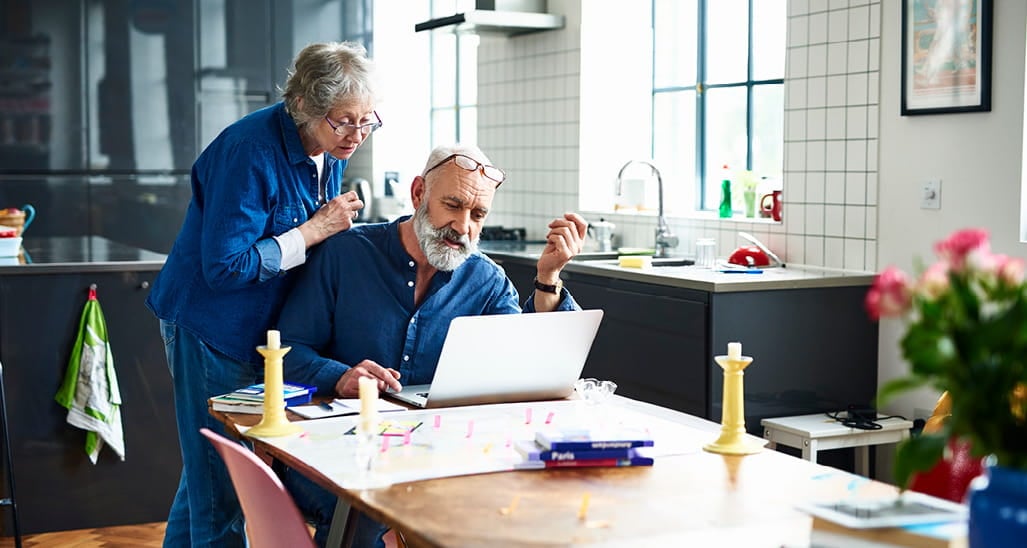 Every year Medicare has an Open Enrollment Period (OEP) from October 15 – December 7. During this timeframe you can change your Medicare health or prescription plan to better meet your needs including joining a Medicare Advantage plan, switching from a Medicare Advantage plan back to Original Medicare or dropping or adding prescription drug coverage (Part D).
This Open Enrollment Period is often referred to as the Annual Enrollment Period (AEP) or Fall Open Enrollment
How will you know if you should change plans?
Each September, your plan providers will send you materials called the Annual Notice of Change (ANOC) and Evidence of Coverage (EOC) that give you information about your plans and how they may change in the following year. It is important that you read them closely and ask questions if you are unsure. Medicare health and drug plans can make changes each year, and they may not meet your needs. Plans can increase costs, types of coverage and change the providers and pharmacies are in their networks.
If you are satisfied with any possible changes, you do not need to do anything. If the plans are changing in ways that will not meet your needs, you should consider changing coverage during the Open Enrollment Period.
Why might you want to change your coverage?
Here are some things to consider when deciding whether to change plans:
Are your doctors still covered by the plan?

Have out-of-pocket costs increased or stayed the same?


Have your needs changed since the prior year?


Are you pleased with the service you've received from the plan?

Will a different plan offer services that you may currently have like vision care or a fitness benefit?
What coverage changes can't be made during OEP/AEP?
If you did not sign up for Medicare when you were first eligible, you must wait until the General Enrollment Period that runs January 1 – March 31. Coverage will begin July 1.
While the Open Enrollment Period has a limited window of time to respond, it's important to remember that the information contained in the ANOC and EOC documents will help you to decide. If you do not receive this information from your providers, reach out to them and ask to have it sent. Don't be afraid to ask questions and take your time reviewing and comparing plans to make the best choices to fit your needs!
myHealthPolicy is here for you!
Please visit our website or call us at 888-928-1456 TTY:711 to explore insurance coverage options that may fit your needs and budget.
Help us, help you!
Provide your information
This material provides general information about the described insurance product(s) for educational purposes only. This is not intended as investment advice or to recommend the insurance product(s).
The Company and its producers do not provide legal or tax advice. Each individual should seek specific advice from their own tax or legal advisors. The general and educational information presented in this material is a sales and marketing piece for insurance products offered by K.F. Agency Inc.