Prepare for 2023 Medicare Requirements
There are three major requirements for Medicare. You must be 65 or older; have a disability; or have End-Stage Renal Disease to receive benefits. The right way to prepare for Medicare requirements is to start early, review your current plan, and organize your information.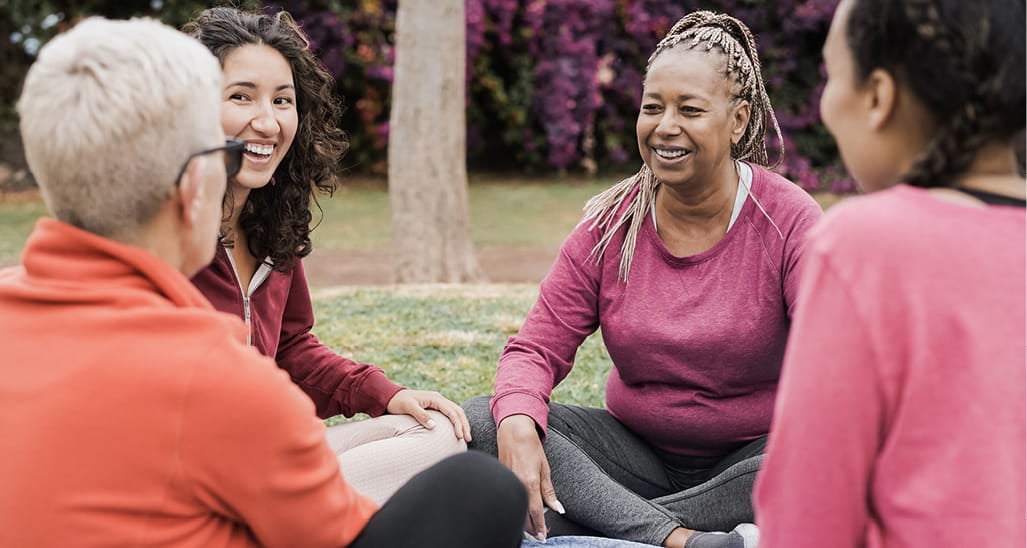 It's never too early to start preparing for the Annual Enrollment Period (AEP), when you'll choose your Medicare Advantage plan for next year. However, there are several Medicare eligibility requirements you'll need to take into consideration.