Did You File for a Tax Extension? Here's What You Need to Know About the Child Tax Credit
Changes to the Child Tax Credit have left many parents unaware of the money that they may be leaving on the table instead of placing it in their pockets.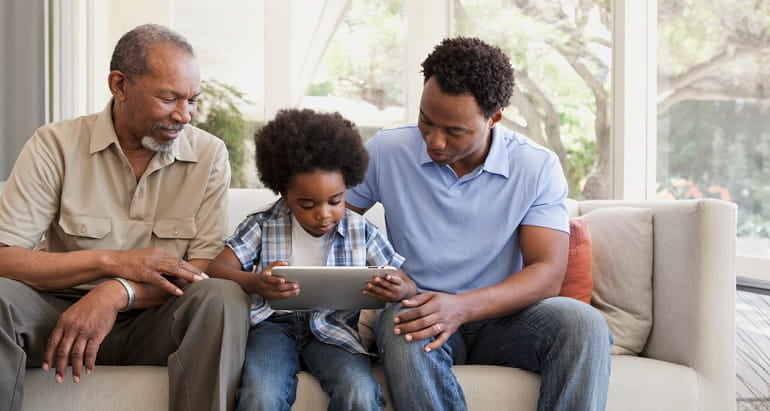 Federal Income taxes for 2021 were due on April 18, 2022 (or April 19 for residents of Maine and Massachusetts). Those who filed tax extensions have a six-month deadline to submit their forms by October 15, 2022.
Are you an older "Sandwich Generation" parent who is raising young children at home and filed for a 2021 tax extension? While you may be relieved to have delayed the stress of tax filing, you may not realize that you could also be delaying a possible refund from the Child Tax Credit.
It may be in your best interest to file sooner rather than later to receive funds that you may be eligible to receive.