Is Adopting a Dog Right for You? 5 Things to Consider
Dogs can provide companionship, structure and health benefits for a retiree! However, dog ownership isn't the right choice for everyone. Read these five things you should consider.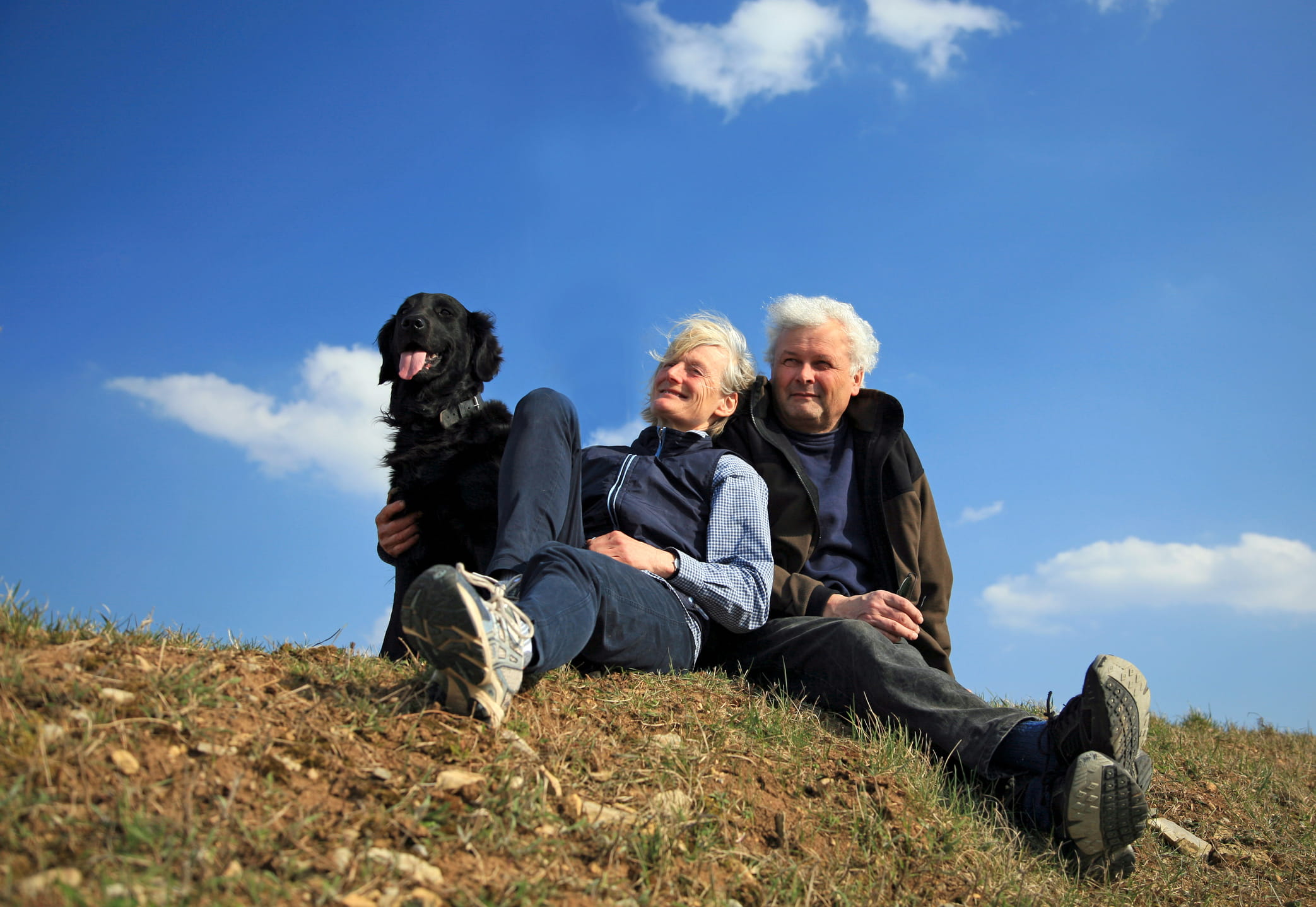 Many people look forward to retiring—only to struggle with the loss of structure, social connections and sense of purpose associated with working.
It's important to fill this void with something meaningful, and for some retirees, that means adopting a dog!
Not only do many dogs provide an unconditional source of companionship and love, but they thrive on routine schedules, consistent meals and regular exercise, adding structure to the daily life of a retiree. In addition, dogs are known to boost their owners' health by encouraging regular physical activity and promoting better mental health!
However, on the flip side, owning a dog comes with a lot of responsibility, and it's not the right choice for every retiree.
Are you in or nearing retirement and considering adopting a dog? In celebration of Adopt a Shelter Dog Month in October, check out these five things you should consider.
Help us, help you!
Provide your information
This material provides general information about the described insurance product(s) for educational purposes only. This is not intended as investment advice or to recommend the insurance product(s).
The Company and its producers do not provide legal or tax advice. Each individual should seek specific advice from their own tax or legal advisors. The general and educational information presented in this material is a sales and marketing piece for insurance products offered by K.F. Agency Inc.