Trusted by customers like you.
Don't take our word for it. See what customers have to say about our licensed sales agents.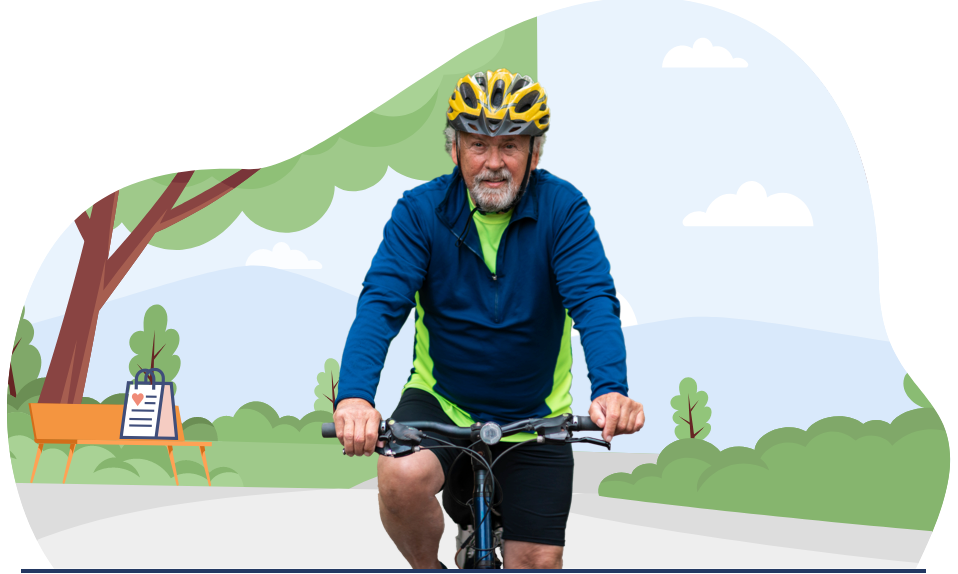 Showing some of our latest reviews
Great customer service. Saved me money.

Lorna B.

Great Customer Service

Jerry P.

They were very easy to talk to. They were great about answering Any questions I might have.

Roger M.

Our representative was very knowledgeable and helpful with our questions.

Marilyn C.

Great customer service

Doris M.

Everything went smoothly

Donna U.

Great service thank you

Robert Z.

User friendly with my agent help

John M.
Why should you explore insurance with myHealthPolicy?
We bring you coverage options from some of the most trusted carriers. Our team of knowledgeable sales agents are also here to provide information to help you make your decision.
One location for your insurance needs
Access to carriers of choice and details about their available plans and benefits.
Coverage choices, not confusion
Trusted comparison tools so you may research and see how different plans stack up.
A network of support
Our knowledgeable agents can provide you insights on competitive offers.
Let's have a conversation!
If you want to learn more, we're available by phone or over a cup of coffee...